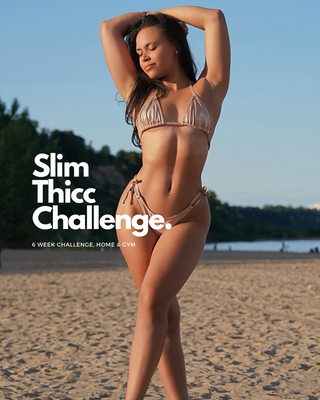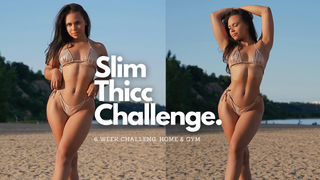 THIS CHALLENGE IS NOW CLOSED. STAY TUNED FOR THE NEXT CHALLENGE COMING EARLY NOVEMBER 💪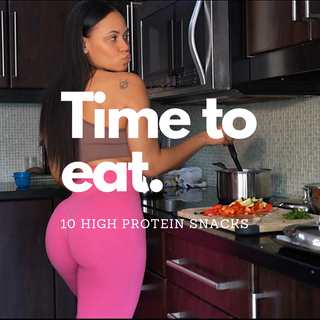 Get 10 high protein snack recipes, learn about the importance of protein in your diet and learn about the nutrition offerings of the full challenge by signing up via the button below!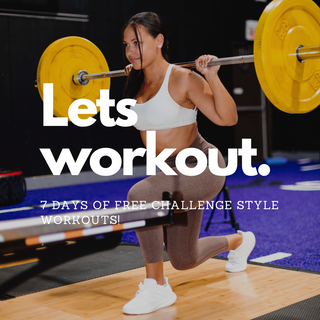 Sample 7 days of challenge style workouts and learn more about what you'll get in the full challenge!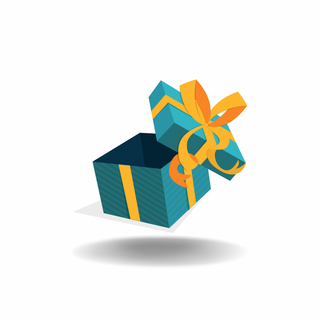 What you'll get
incentives
This challenge will award our winner the biggest grand prize yet! It will include a $500 cash prize and a $500 TFY/Kalina Collections gift card to spend on activewear, future challenges and training!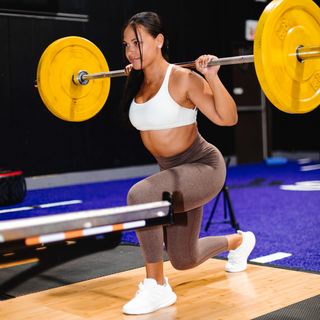 What you'll get
proven methods
This challenge encompasses a variety of scientifically proven muscle growth, fat loss, endurance building, nutrition and overall wellness methods to help you reach your goals holistically.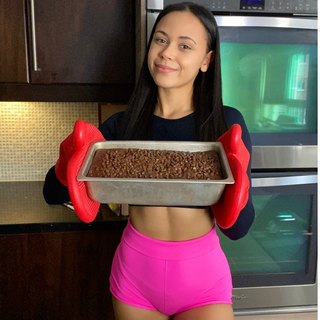 What you'll get
Nutrition COACHING
You will learn the scientifically proven nutritional requirements that you need to help you reach your goals in a healthy and sustainable way.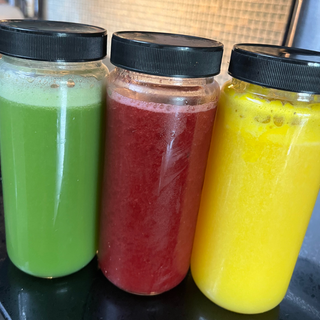 What you'll get
Lifestyle challenges
For the first time we will be running mini challenges throughout the challenge that have to do with healthy choices and habit building to help you get the most out of your fitness journey and your general life.