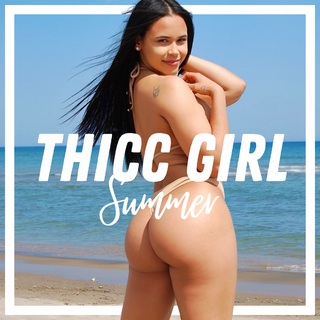 thicc girl summer
The THICC girl summer challenge uses the principles of hypertrophy and strength training while focusing on glute dominant exercises to help you build your glutes, snatch your waist & increase strength following our 6 Week BUILD program.
LEAN GIRL SUMMER
The LEAN girl summer challenge focuses on metabolic hypertrophy training, glute dominant exercises, cardio and muscle endurance training to help you burn more calories in more intense sessions following our 6 week BURN program.
JOIN NOW
Summer is quickly approaching... time to smash our goals together!