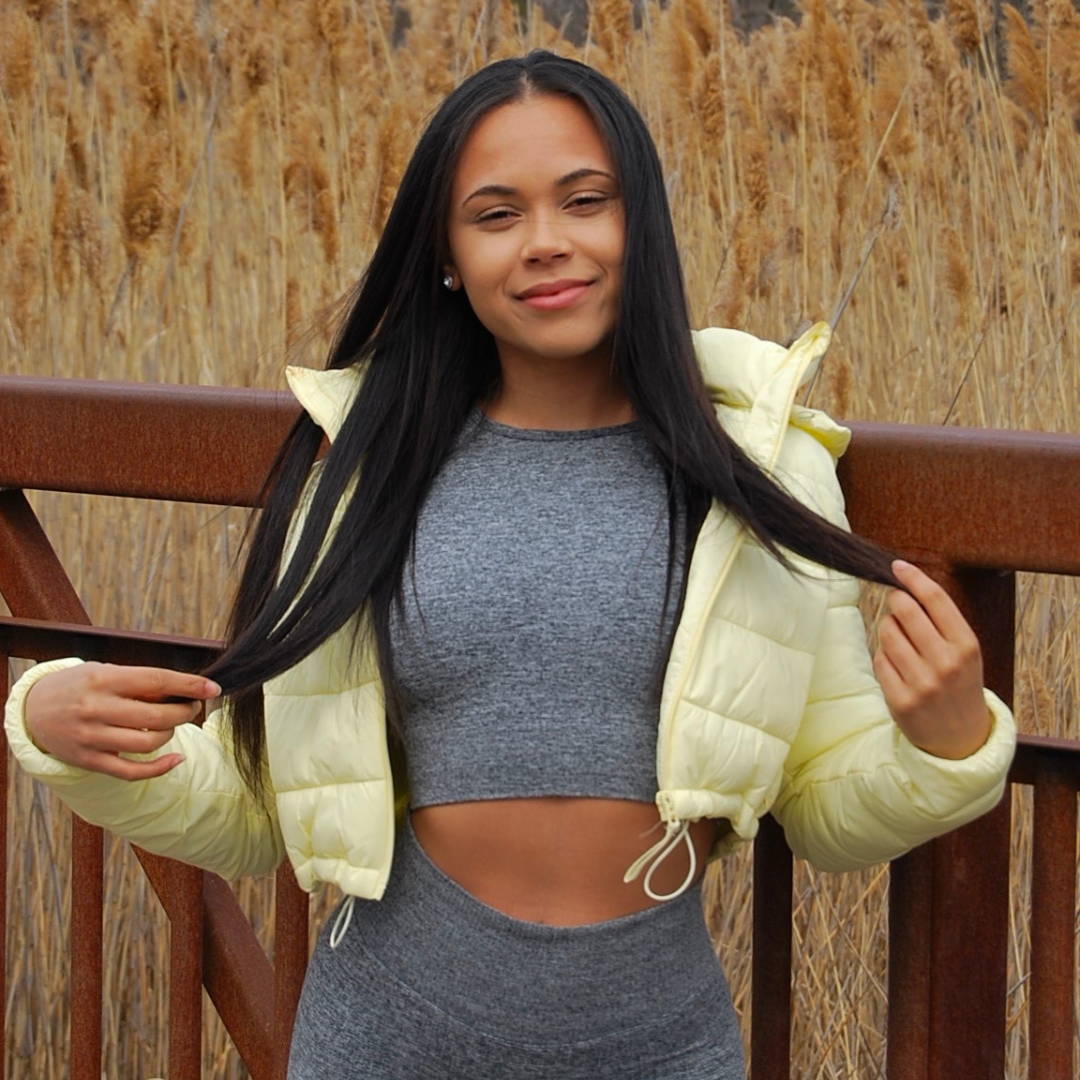 Hi everyone, I'm Kali. I have been a certified personal trainer for 3 years and have experience training thousands of women online, men and women in person and myself for 6+ years! Over the duration of my personal fitness journey I have gained over 20lbs, LOTS of strength, body confidence and health. I started fitness to get my anxiety under control and return to a healthy lifestyle. With just healthy eating, proper sleep & physical fitness I was able to get rid of my anxiety for good and really develop a passion for training and building my body! Whatever your goal is I have the experience and knowledge to help you reach your goal! You got this and I'm here to help you TRAIN FOR YOU ♥️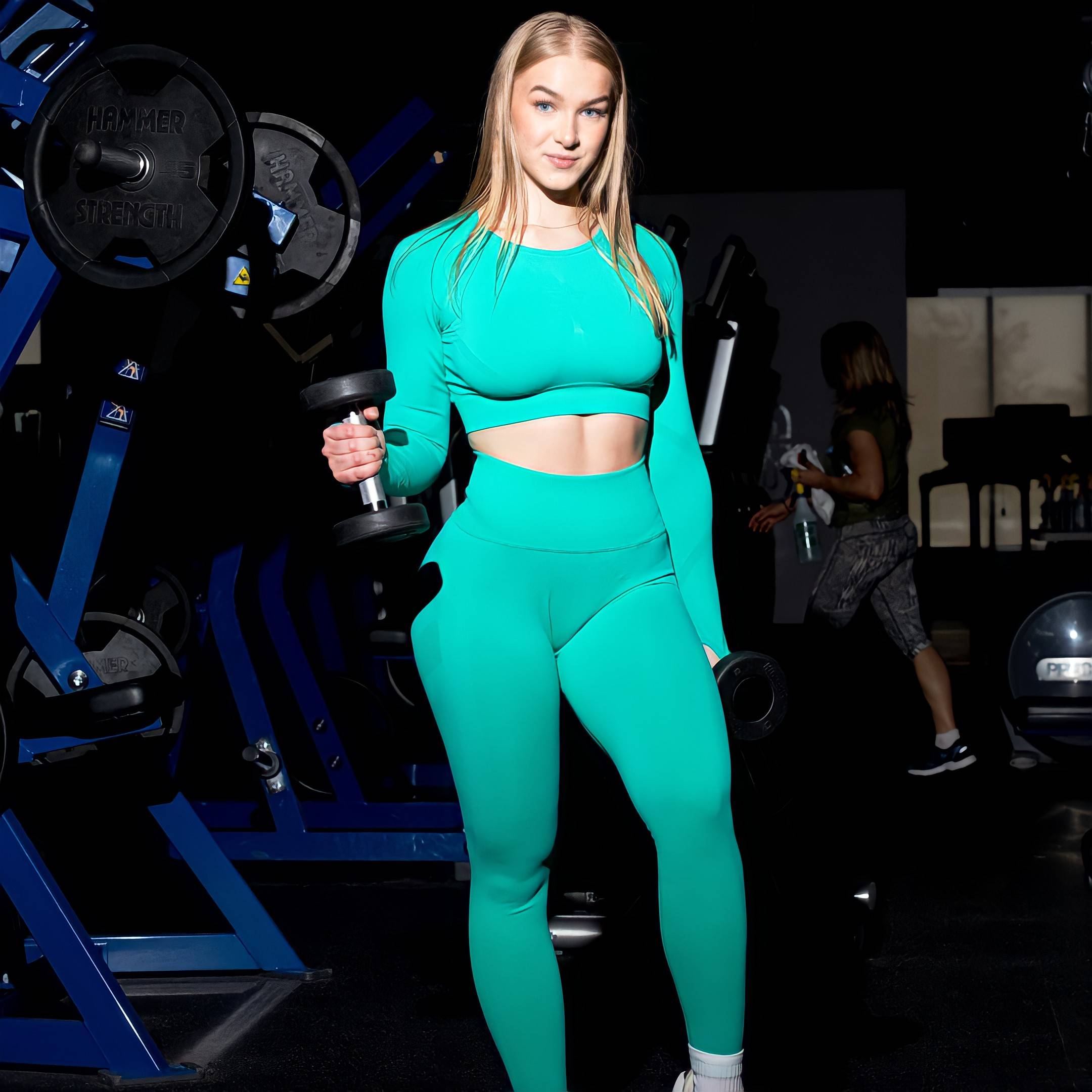 Hi there! Welcome to LK Fitness. My name is Lauren, I am a young
entrepreneur from Toronto, Ontario. I am a certified personal trainer
and have spent 5 years studying and learning about fitness and
nutrition. I studied Nutrition at Ryerson University and received my
CANFITPRO certification in 2019.
My personal fitness journey started when I was around 16. When I
started, my goal was to lose weight. As a 16-year-old girl, I wanted
to fit into this unrealistic standard of beauty that I thought was
expected of me. I worked out every day and barely ate enough calories to feed a toddler. I struggled with bulimia. I was obsessed with not looking "bloated" or "bigger" than the boys in my grade. I had a very unhealthy relationship with my body and with food. It was only when I got my own trainer did I realize that I was not properly fuelling my body for the amount that I was working out. From then on, I have been working on mending that relationship and fuelling my body properly as well as working my booty off to be the best version of myself.
Due to my experiences and the rollercoaster I had with food and
fitness, I decided I wanted to assist others along their journey to
help them avoid some of the mistakes I made when I was just getting started! I love watching people grow and be able to walk alongside them as they reach their fitness and health goals.

Train for you, for me is an opportunity to help others reach their
full potential, feel good in their body and assist them on their
personal fitness journey.
Who Are Our Nutrition Coaches?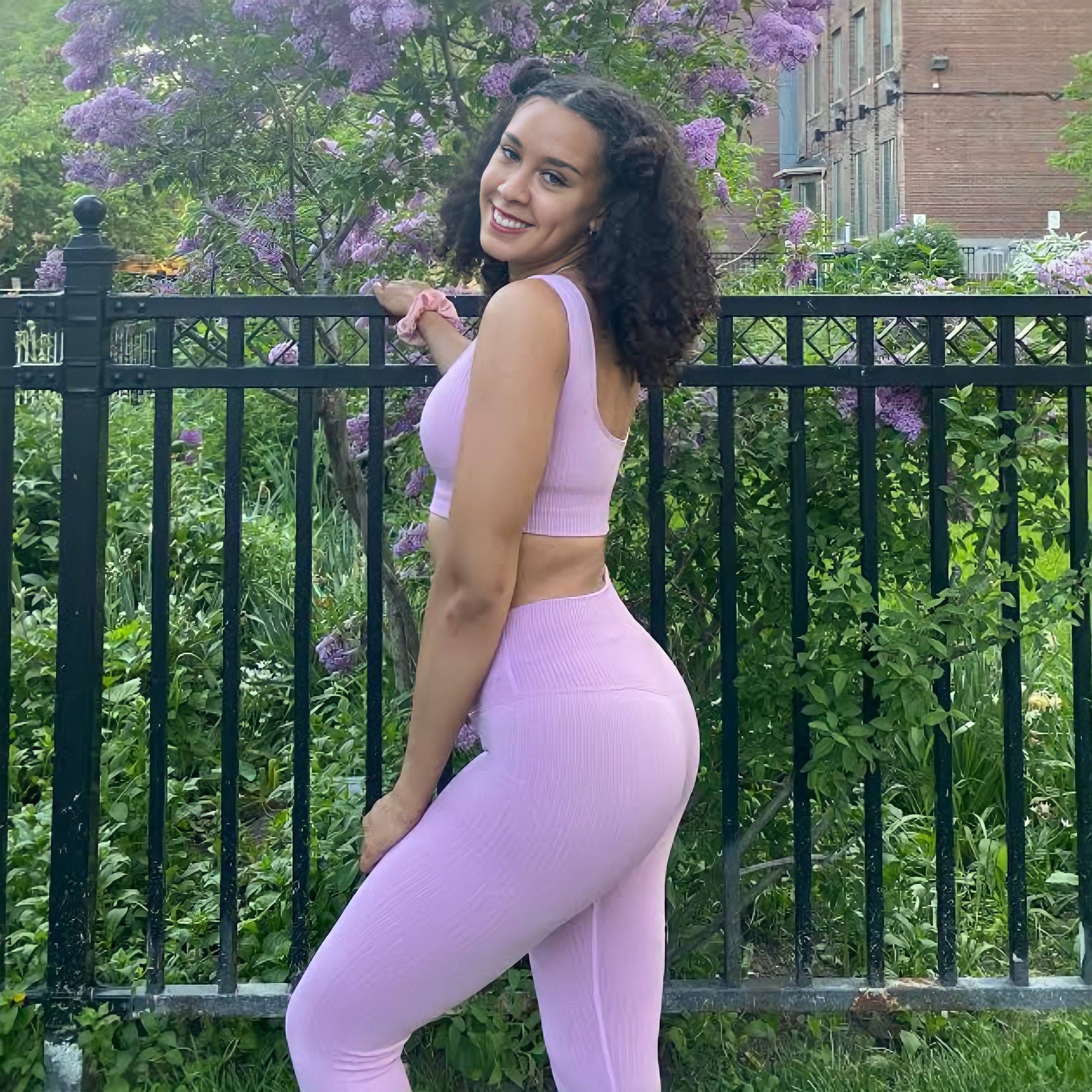 Hi everyone!❤️ My name is Nadia and I have a passion for fitness and healthy cooking! I have been on my fitness journey for over two years now, and I've managed to gain almost 25lbs in the process, so now I'm excited to share what worked for me and help you find a plan that perfectly complements your lifestyle. For years I struggled with body image and insecurity, so beyond my physical achievements, I have gained so much confidence and found a deep love for pushing my body to see what it can do. The pride I get when I reach a new PR or beat my running pace is the aspect of working out that I love the most. I am an ISSA certified personal trainer and nutrition coach, and I love trying new plant-baswd recipes where I get to make healthy versions of all my favourite foods ! After the pandemic, I've had to adapt many of my workouts to at-home , so whether you're back in the gym or still training from home, I am confident we at Train For You can find a routine to help you reach your goals.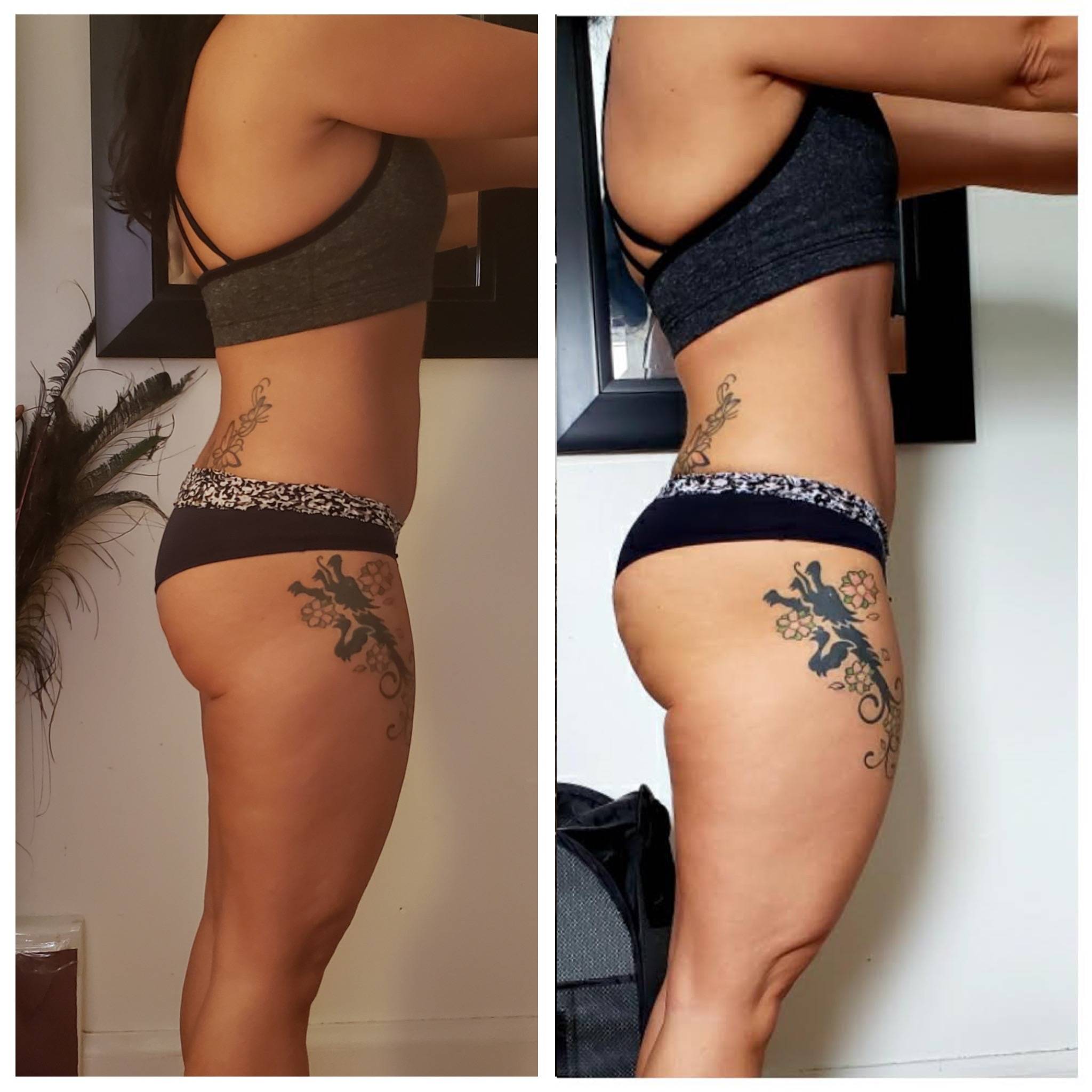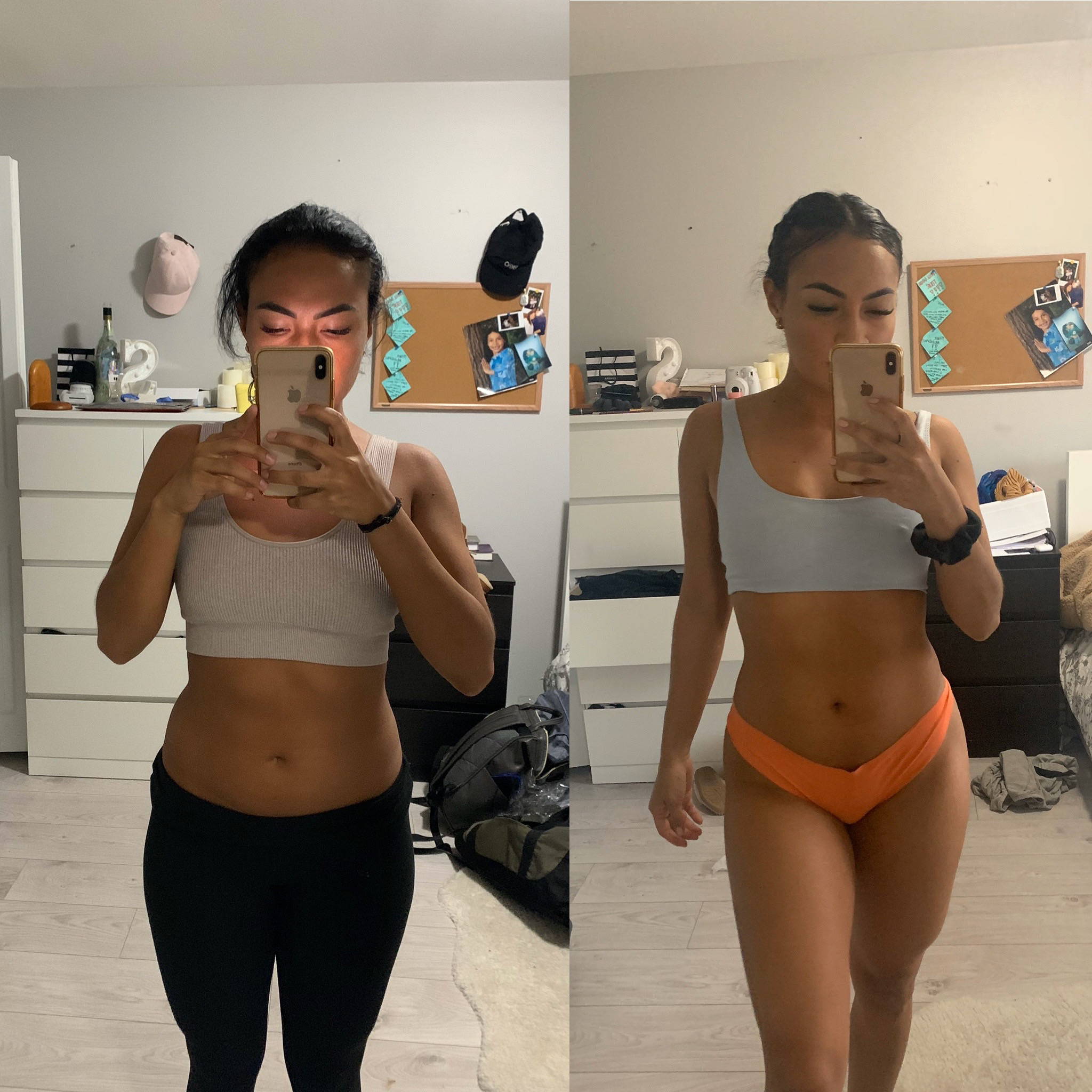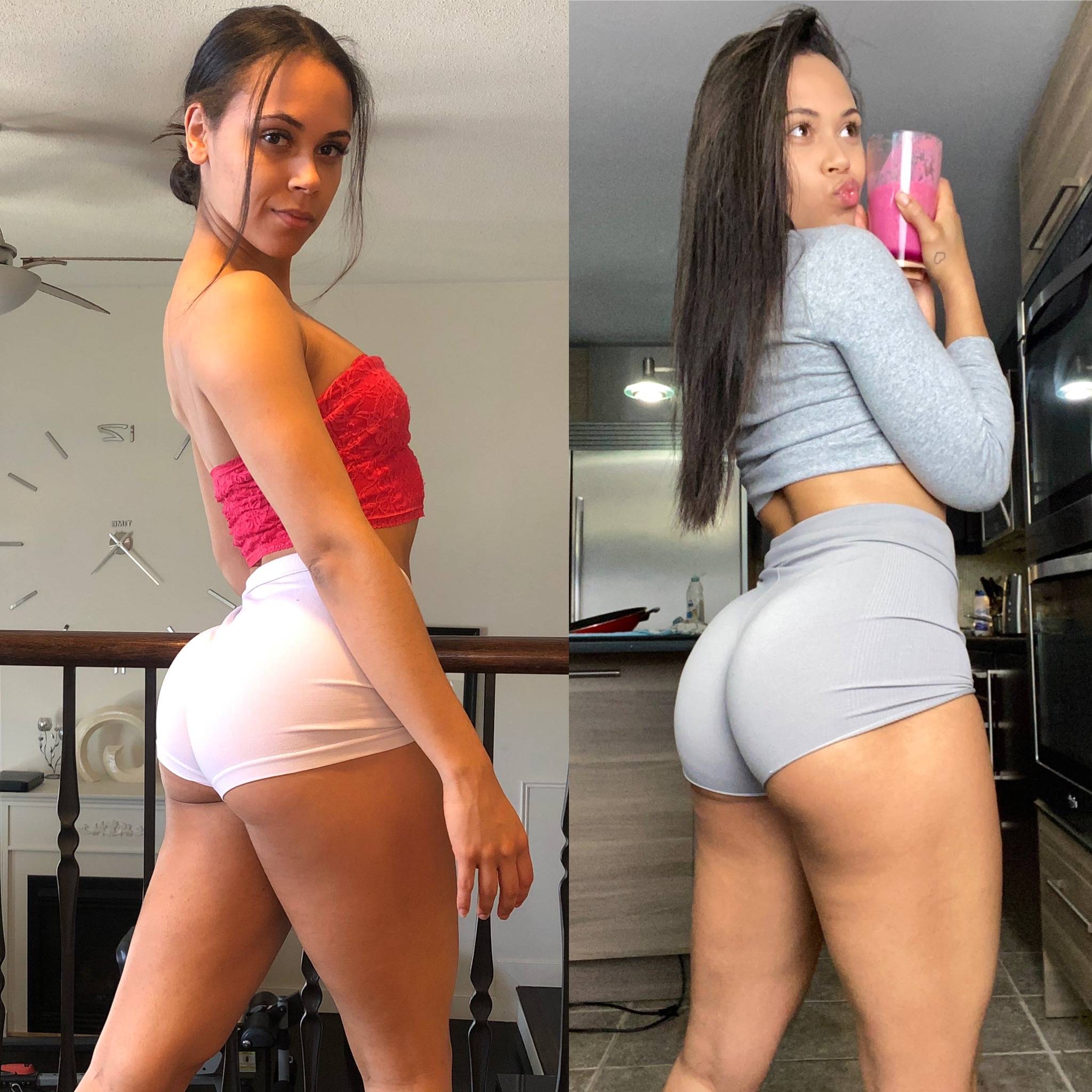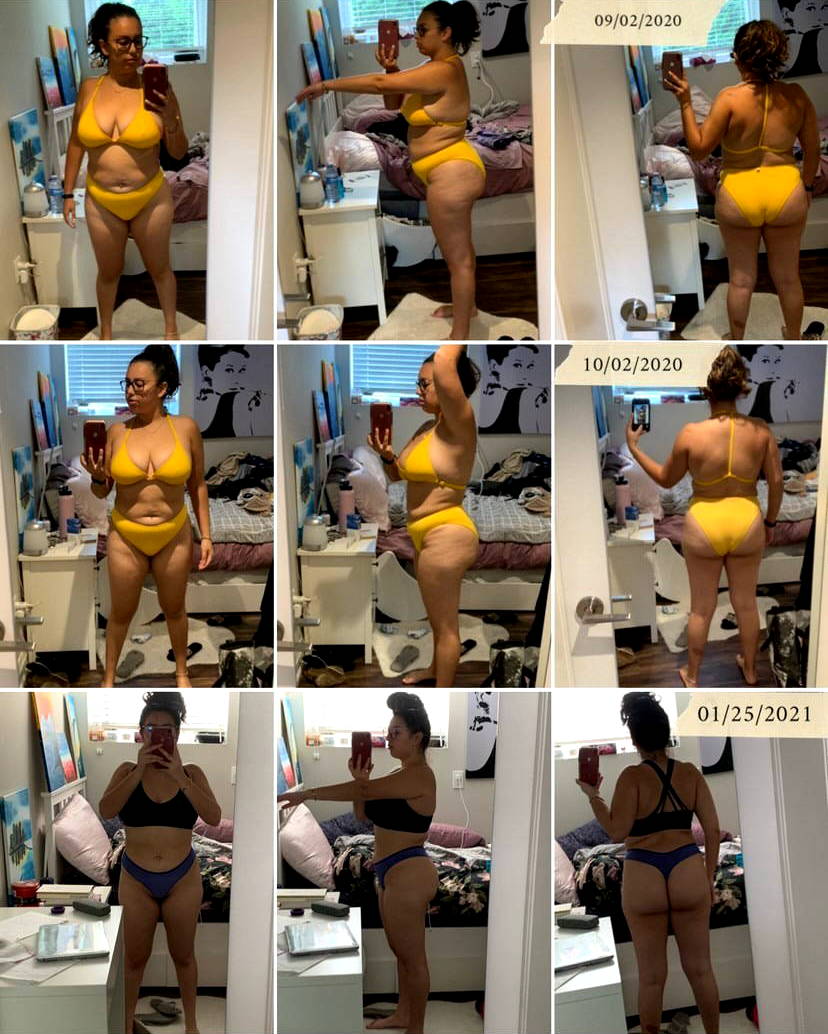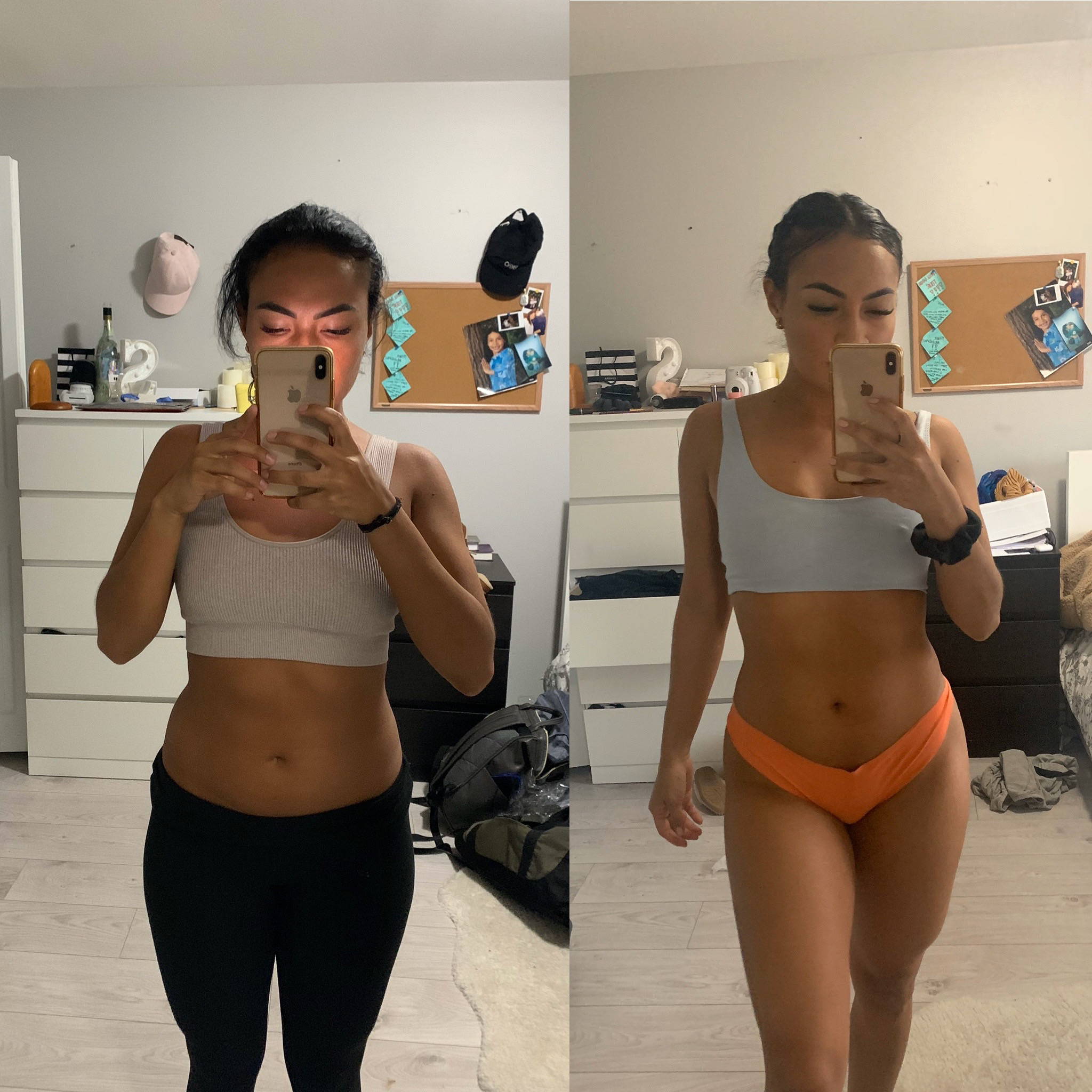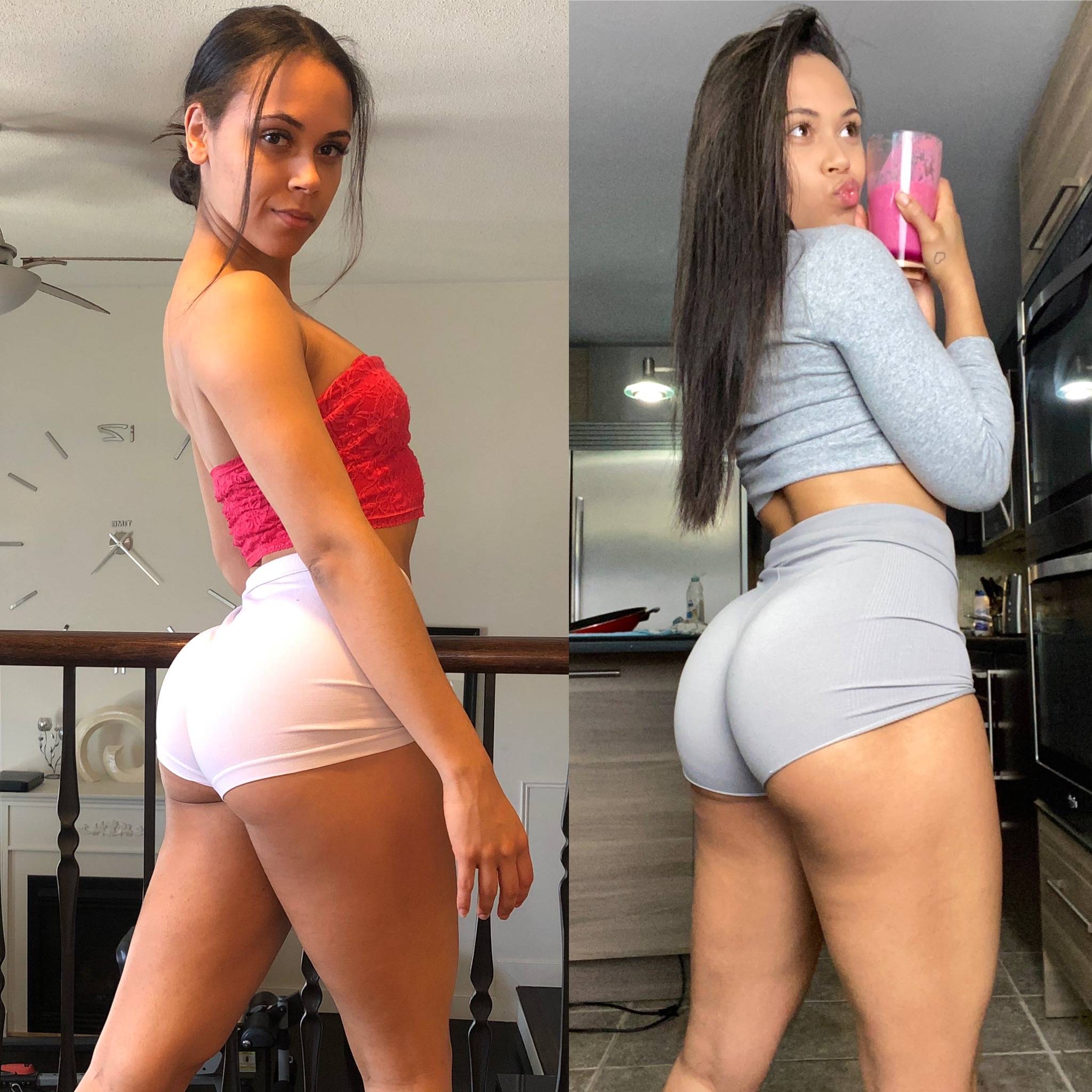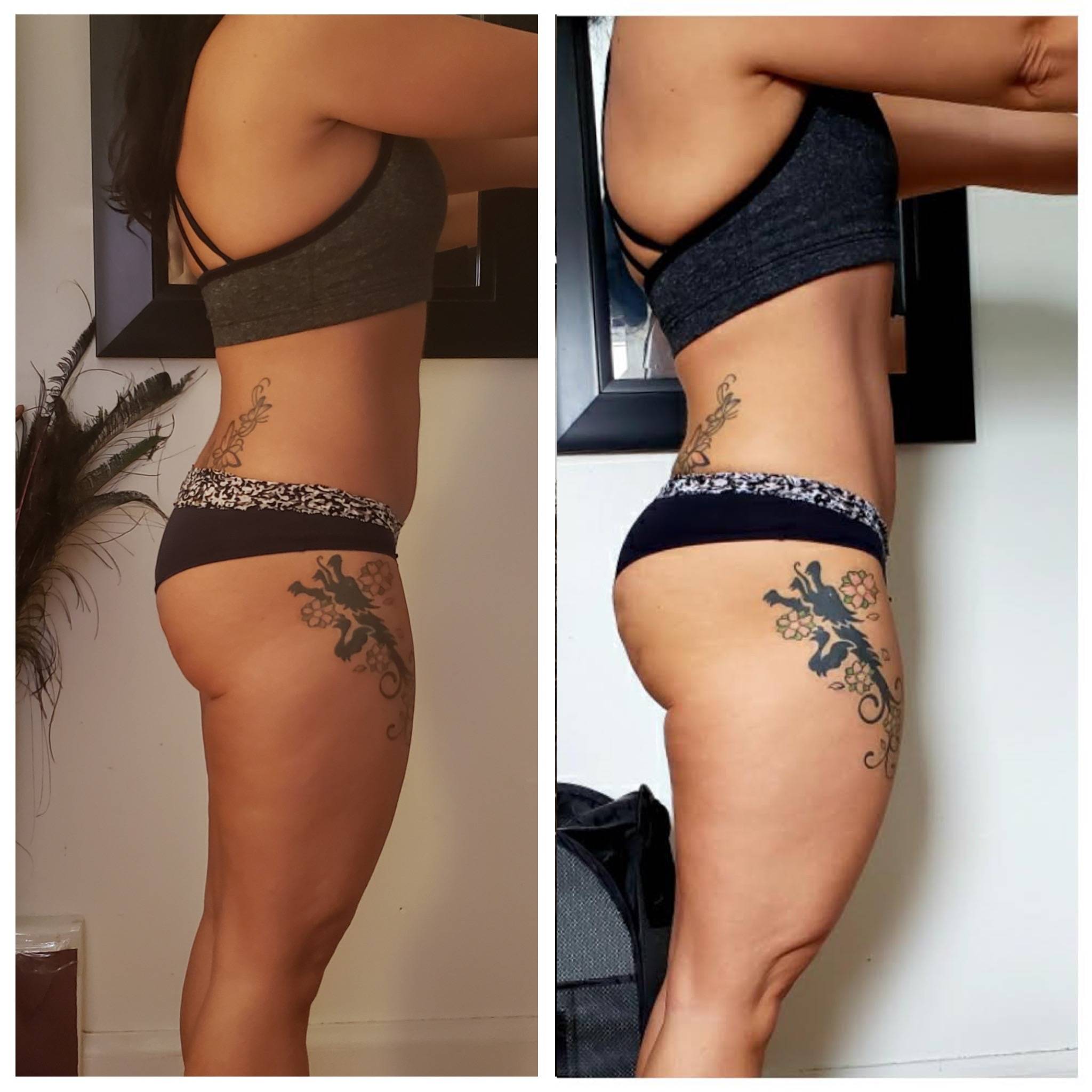 Start Your TFY Journey Today